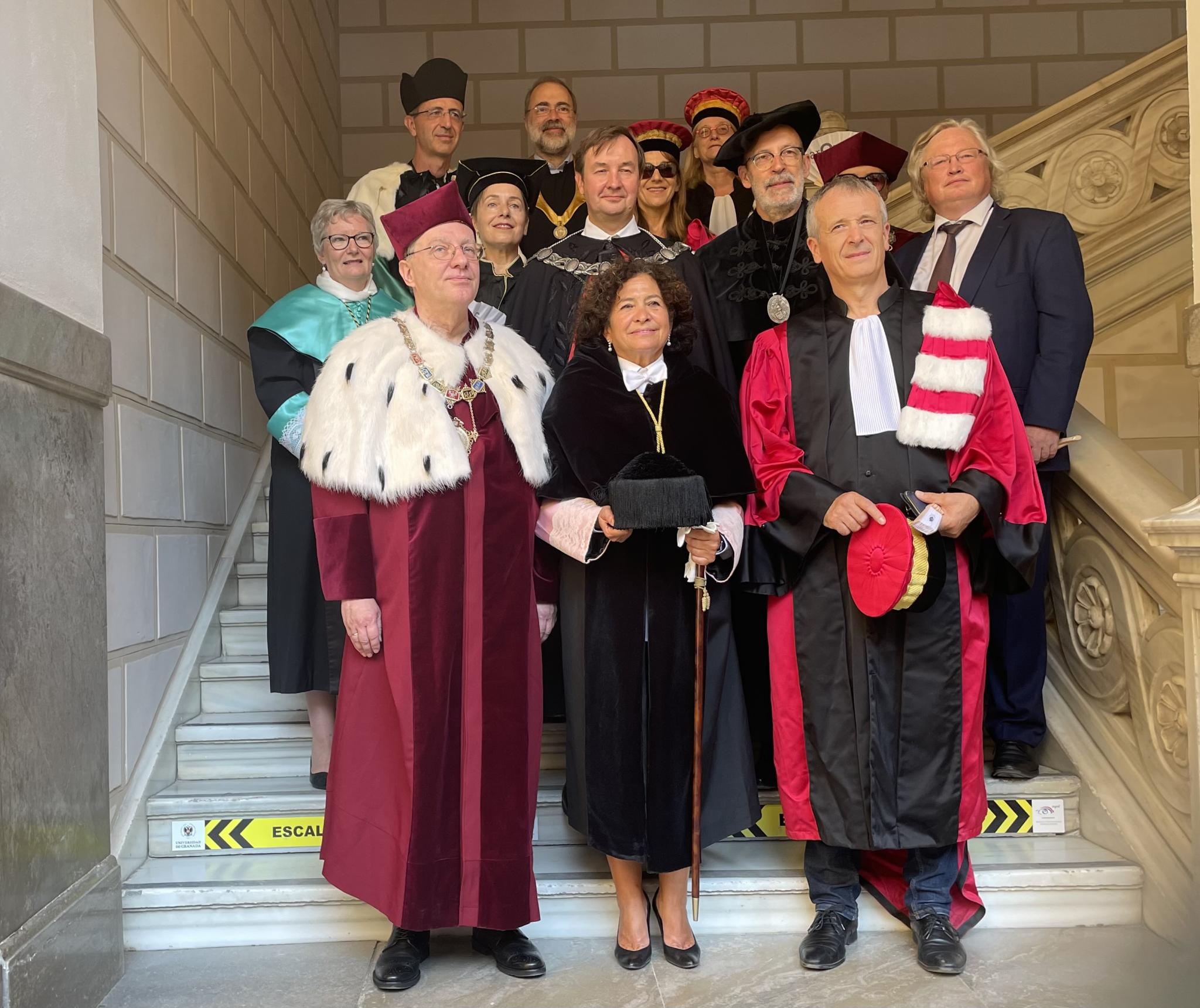 The Arqus Rectors participate today in the opening ceremony of the new academic year at the University of Granada
This event, chaired by the Rector of the University of Granada, Pilar Aranda Ramírez, will take place from 11:30 CEST at the Hospital Real building of this University. Beforehand, the traditional civic-academic procession will take place from the Plaza de la Universidad to the Rectorate headquarters in the Hospital Real.
The event will be broadcast live on the UGR Youtube channel. The programme of activities planned during this event can be downloaded here.
The participation of Arqus Rectors in this meaningful event for the academic communities is a sign of the unquestionable progress in the integration and coordination of the Arqus universities as well as an illustrating token of the profound will and commitment of their highest level institutional representatives to advance towards the common paths and objectives well-defined in the new Mission Statement of the Alliance for the period 2022-2023.
The Arqus Rectors will hold tomorrow a new Rectors' Council at La Madraza, the Centre for Contemporary Culture of the University of Granada. This meeting will precede the celebration of another great event for the Arqus Community, the Arqus Forum 2022, which will take place on 12th and 13th September at this university for the official closing of the first phase of Arqus (2019-2022).