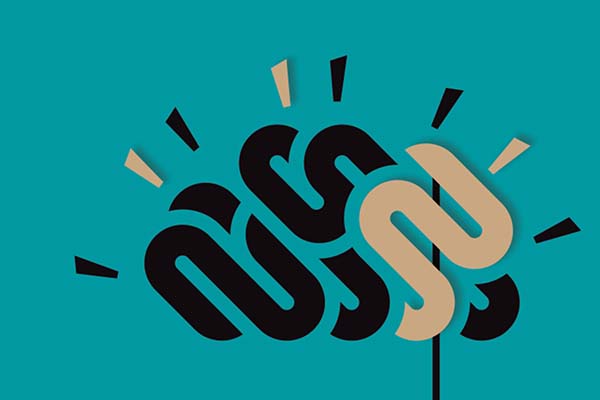 Lyon holds this week the training programme "Doctoriales – A Fresh Look at the Challenges of Innovation"
From 27th to 29th September, the Université de Lyon holds the training programme Doctoriales – A Fresh Look at the Challenges of Innovation at Clermont-Ferrand (Lyon). 20 PhD students coming from the Arqus universities of Granada, Graz, Lyon 1, Lyon 3, Padua and Vilnius will participate together with other 30 PhD students from other universities.
Doctoriales aims at bringing together PhD students and local socioeconomic organisations by offering a hands-on training program where multidisciplinary PhD teams can take a fresh look at the challenges faced by organizations (companies, authorities, associations, etc.). These can be technological, strategic, organizational, marketing, usage, development, and international challenges. Over the years, the programmes organised by the Université de Lyon have trained 180 PhD students and accompanied 25 organizations. The edition of this year, with the participation of the Arqus PhD students, will be the first one with an international perspective.
Namely, Doctoriales has a double objective:
-Enable PhD students to tackle the complexity of various professional sectors and strengthen their adaptability and ability to address operational issues.
-Bring original added value to organisations with innovative operational projects or real strategic challenges and develop a better practical understanding of the skills of PhD students.
This event is organised within Action Line 6, Research Support and Early-Stage Researcher Development, led by the University of Graz.