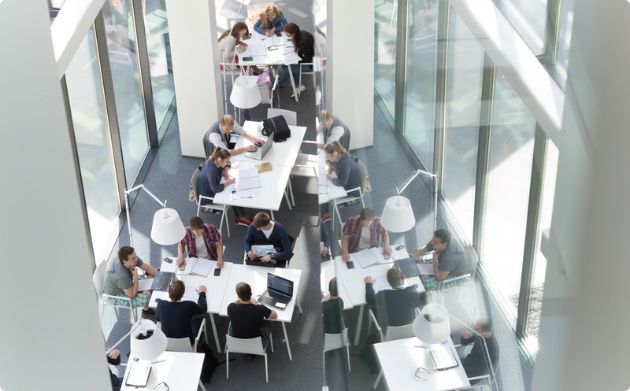 The Arqus European University Alliance kicks off its work programme for the upcoming 3 years
01 October 2019
The Arqus European University Alliance was formally established in Brussels on the 27th of November 2018, when the rectors and presidents of our member institutions signed a Memorandum of Understanding in order to strengthen the cooperative links that already existed between and among the 7 universities.
This project is one of the first 17 projects that will receive funding from the Erasmus+ programme, for a 3-year pilot under the European Universities Initiative.
Its key activities for this period are the creation of:
Joint institutional policy positions for areas of strategic importance, with particular reference to inclusion, diversity and sustainability, and based on core European values.
An open mobility agreement, permitting fully open study, placement, teaching and training mobilities for students, academics, administrative and support staff to benefit from study/work periods at partner institutions. Shared academic catalogue and ample joint learning opportunities certified by the Arqus Academy and based on joint standards.
Pilot multiple degree programmes in all three cycles, set up according to joint standards and protocols.
Shared research infrastructure and collaborative research opportunities.
Joint staff development programmes for innovative international, intercultural, multilingual and inclusive learning and teaching in all three cycles, and for innovative university management certified by the Arqus Academy.
Activities that will be materialised as:
Implementation of shared governance and coordination structures at all levels of university activity.
Detailed protocols for the design and implementation of mobility windows and joint programmes in all three cycles.
Shared academic catalogue to facilitate mobility and joint programmes.
Transversal shared staff development programmes in all aspects of university activity.
Shared research resources among all alliance members.
Arqus brings together the universities of Bergen, Granada, Graz, Leipzig, Lyon, Padua and Vilnius. This means more the 300.000 students, 24.000 academics and 17.000 staff members building bridges towards a shared future.