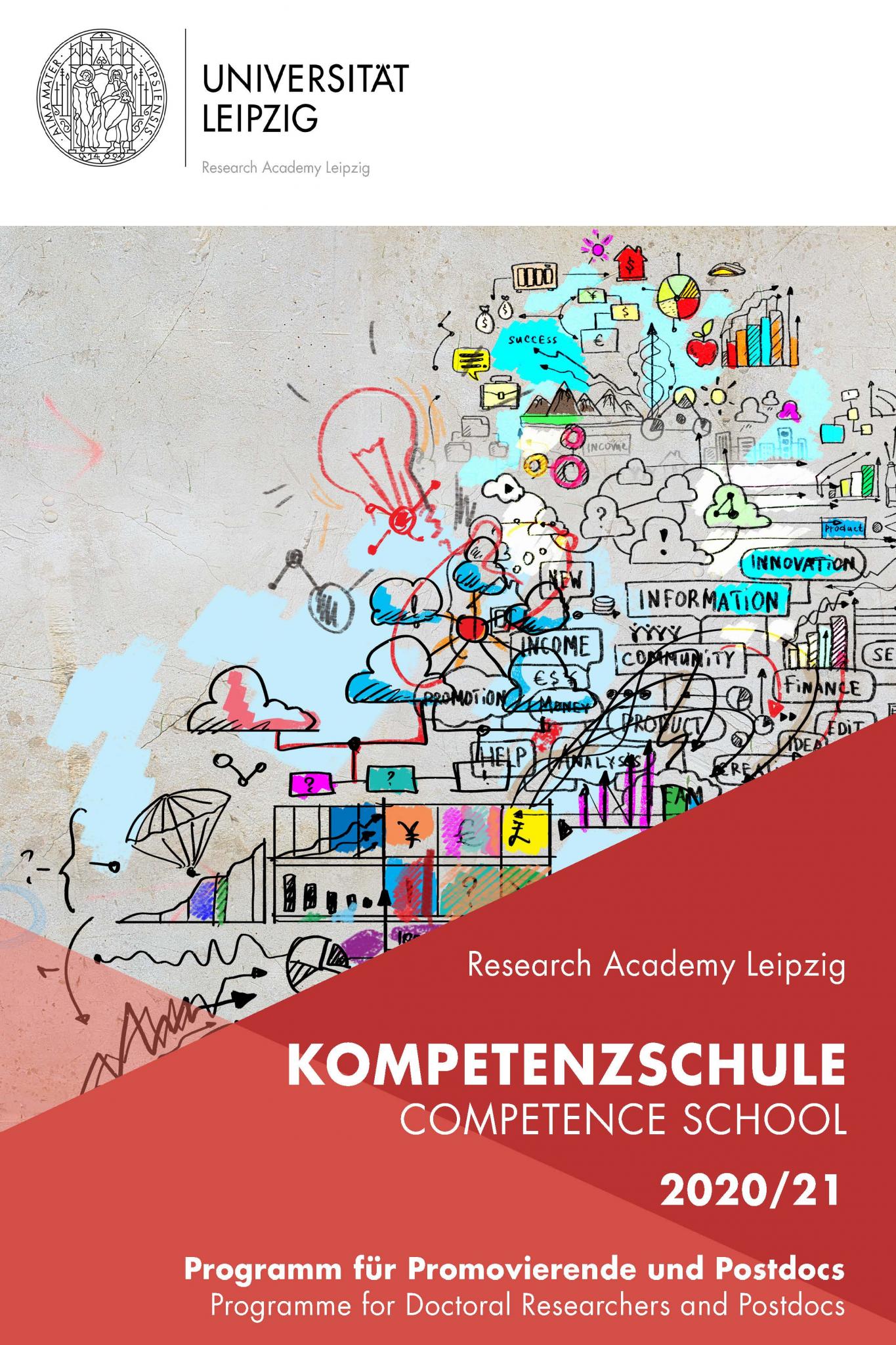 Leipzig University offers free workshops to all doctoral researchers and postdocs of the Arqus Universities
If you are a doctoral or postdoctoral researcher, the Research Academy of Leipzig University offers you the opportunity to strengthen the skill sets you need as an early career researcher in a differentiated and tailored way and to actively plan the next steps on your career path.
Online registration opens one month before each workshop takes place.
You can register for up to three workshops of your choice, and you will then receive an automatic confirmation email.
Some workshops are in English and some are in German. Check the complete programme for further details.
**Students of Leipzig University may be awarded ECTS credits for the completion of a workshop. Students of the other 6 Arqus universities are invited to ask their own universities about it.
Find all the information here.