On 10th March at 5 pm CET, Arqus organizes the lecture "Textos multilingües en la traducción literaria: el caso de la traducción de la novela, The Brief Wondrous Life of Oscar Wao, de Junot Díaz ", a webinar by Åse Johnsen that will take place in Spanish. She will analyse how a book written in several languages (English, Spanish and others) was translated into three Scandinavian languages from different approaches.
Many writers live (and write) in multilingual cultures, and this multilingualism is also reflected in their work. For translators, text passages in one or several foreign languages in a literary work are particularly challenging. Translators must make choices regarding both the method and the translation strategies when dealing with such passages in the source text: are they to be transferred, translated, or explained? In this presentation, we will study the strategies used by translators of a novel written by the Dominican–American author Junot Díaz, and its translations to three Scandinavian languages: Danish, Norwegian and Swedish. This comparative study of translations constitutes an interesting case, as both the languages and sociocultural settings in the three countries are similar. Notwithstanding, this study shows the translators of the novel have chosen very different approaches when they translate the shift between the languages in the original text.
The lecture will be in Spanish.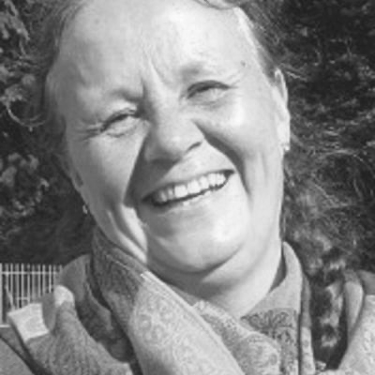 ​Åse Johnsen is an associate professor of Spanish at the Department of Foreign languages at the University of Bergen. Her research is mainly in translation between Spanish and Norwegian, and she is also a sworn translator. For the last 7 years she has been head of the department
The webinar takes place on 10th March at 5 pm CET and will be broadcast live on the Arqus YouTube channel.
This activity is part of the Arqus Action Line 3, Student-centred Frameworks for Quality Learning. ​