How can we wow children into science? – The topic of the sixth Arqus Knowledge Pill
​
The sixth episode of the Arqus podcast focuses on how to introduce science to children in an interesting way.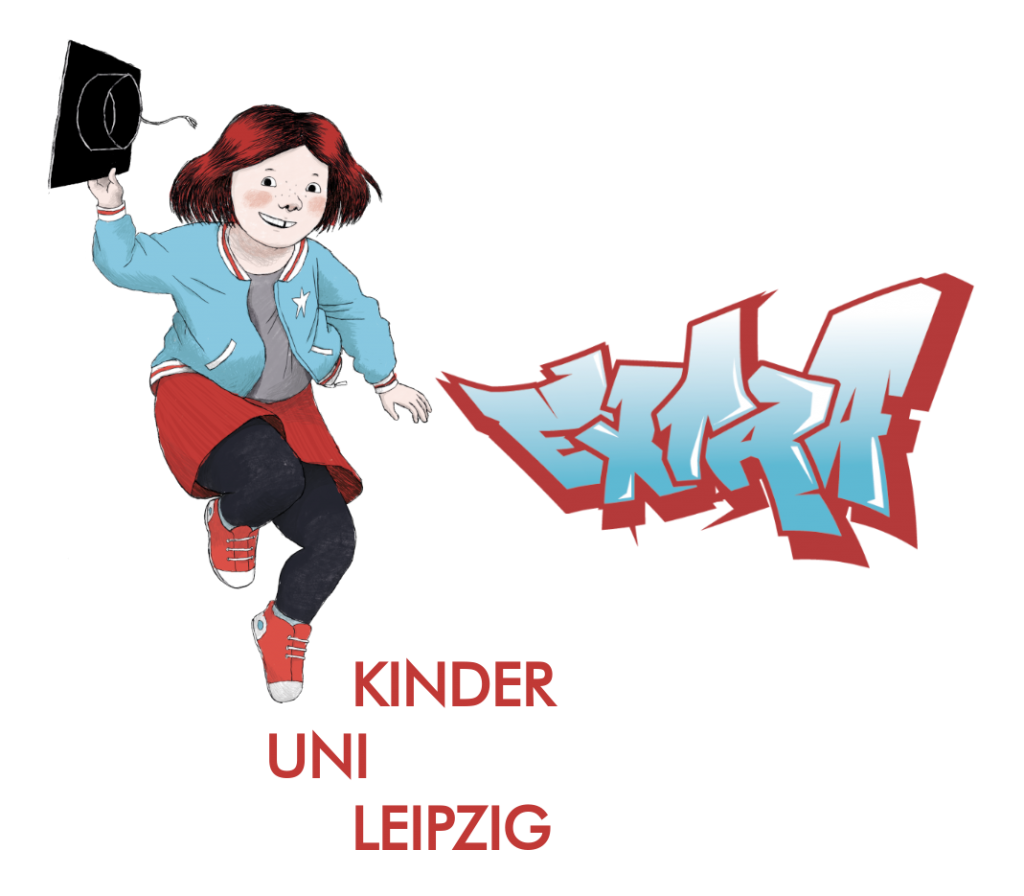 "The young generation is hungry for science!", says Dominik Becher. He is in charge of the Children's University at Leipzig University – a very important way to introduce children to the world of research and academia.
In this Arqus Knowledge Pill, he describes how he goes about planning the programme, why this kind of work is particularly rewarding and how researchers should prepare themselves for an audience which always asks the right questions.
The episodes of the "Arqus Knowledge Pills" are published on a regular basis and can be subscribed to on Spotify, anchor and other platforms (see below). Gerhild Leljak (University of Graz) and Pietro Osti (University of Padua) are the moderators that lead listeners through each episode.
​