On Thursday 6th May at 18:00 CET, as part of the Arqus Academy Week 2021, Arqus will hold a new academic debate focusing on the current situation and perspectives on women entrepreneurship and, more particularly, on the question of financing their entrepreneurial project.
Women entrepreneurs, barriers and drivers when developing their entrepreneurial project
The numbers of women entrepreneurs are increasing but barriers persist. The contribution of Women's Entrepreneurship to the economic and social development of society is no longer in doubt. Many political figures have talked about how women are the most underutilized economic asset in the global economy but also that the economic benefits of women's inclusion are higher than previously thought.
However, although the number of women entrepreneurs is increasing, barriers still persist and seem to make it difficult for women entrepreneurs to develop their project. According to several reports from the European Union, when they create and manage a business, they are facing more difficulties especially to access financing compared with men. This is even becoming one of the main factors of failure in women's business creation.
Main issues of the debate
The debate will focus on the current situation and perspectives on women entrepreneurship and more particularly the question of financing their entrepreneurial project.
Women are often part of an entrepreneurial ecosystem (incubators, group of entrepreneurs, etc.). Do these organizations have a positive impact for women entrepreneurs? Is there some kind of discrimination for projects led by women, especially when it comes to financing? What place for public policies to stimulate women's entrepreneurship? Do women investors promote female entrepreneurship through their actions?
A great variety of profiles among the panelists and moderator
The debate will have a great mix of insights from academics, development coaches and personal experience from woman entrepreneurs.
—————————
Panelists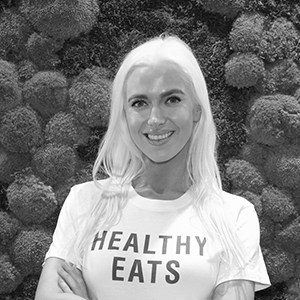 Vilde Regine Tellnes
CEO & Co-founder of Healthy EATS – Bergen
Vilde Regine is the CEO & Co-founder of Healthy EATS. She started Healthy EATS in 2020 with the intention to make it easier for people to eat healthy & sustainably in their busy life. She set Healthy EATS mission to make Healthy food easily available for all and cut obesity in Norway by half by 2030. She holds a master's degree in economics but has taken most of her inspiration from working in the tech industry in Silicon Valley and by traveling to over 100 countries. Here, she has learned more about people, the environment & foods worldwide.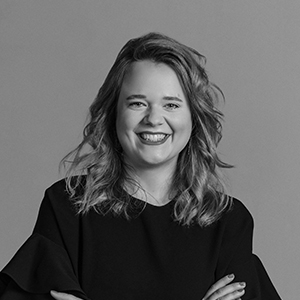 Lisa-Marie Fassl
Co-founder and CEO of Female Founders – Vienna & Graz.
Lisa-Marie Fassl is the Co-founder and CEO of Female Founders, the fastest-growing community of entrepreneurial women in Europe. With her team, she solves the two biggest problems of the tech & innovation ecosystem: access to funding for female-led companies and recruitment of female talent. With a 9-year track record in the tech ecosystem and especially in early stage financing, she's initiated projects all over Europe and supported hundreds of companies. She is a member of the startup expert committee of the Austrian Ministry for Digital & Economic Affairs, member of the Vienna Economic Council, a lecturer at several Austrian universities and holds positions on various advisory boards.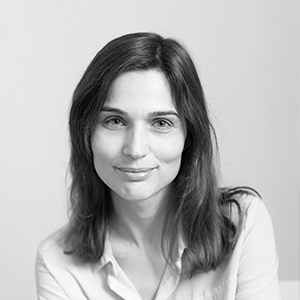 Ana María Bojica
University of Granada
Ana María Bojica is Associate Professor at the Department of Management at the University of Granada, Spain. Her research focuses on the relational capacities and processes that enable value creation in specific entrepreneurship domains such as women's entrepreneurship, social entrepreneurship and corporate entrepreneurship. She is co-author of several articles and book chapters on this topic and took part in several national and international research projects, including Global Entrepreneurship Monitor (GEM) in Spain.
Moderator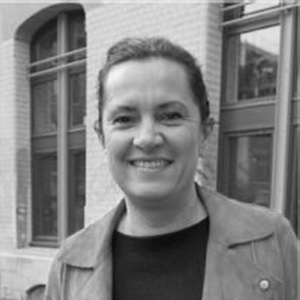 Marie-Christine Chalus-Sauvannet
Université de Lyon
Marie-Christine Chalus-Sauvannet is a Professor and member of the executive board at iaelyon Université Jean Moulin Lyon 3 (School of Management), part of the larger Université de Lyon. She is in charge of the Master 1 International Affairs and member of the Magellan Research Centre since September 2013 where she leads the CREATE research team. Her research focuses on entrepreneurship (women business angels and entrepreneurs, performance of young companies, business transfer, profile of entrepreneurs), but also on strategic intelligence for the implementation of proactive strategies. She is also President of the Société d'Economie Politique et Sociale de Lyon (SEPL).
The debate will be broadcast live on the Arqus YouTube channel.