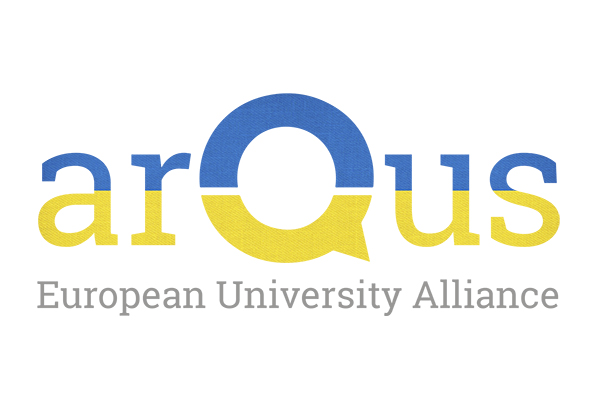 Arqus firmly condemns the Russian government's military attack on Ukraine and stands in solidarity with the Ukrainian people
Leipzig University
|
26/Feb/2022
The Arqus European University Alliance shares the serious concern of the international community and firmly condemns the Russian government's military attack on Ukraine; we urge the immediate cessation of an action that constitutes a serious aggression against the people of Ukraine and international law.
We wish to show our most sincere support and solidarity with the citizens of Ukraine and, very especially, with all members of Ukrainian universities, with whom our members have close ties; we stand ready to offer any support at our disposal which those communities may require of us. Arqus as an alliance is based on the core European values of democracy, rule of law, human rights and respect for diversity.
We believe that universities and education play a key role through the promotion of the international and intercultural competence needed to understand others and respect all cultures, nationalities and diversity of perspectives. As such, we will continue through our daily endeavours to actively work for peace and freedom around the world.