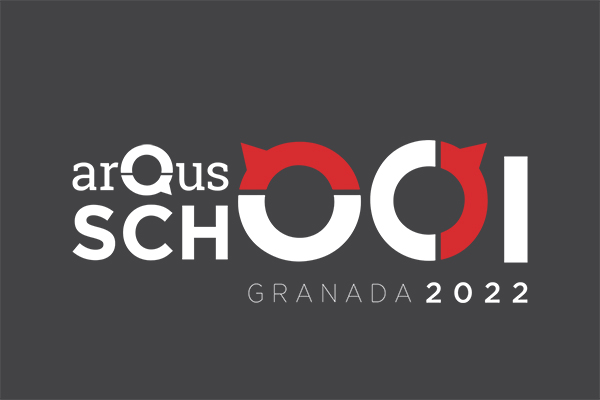 The Arqus School | Granada 2022 organises its first online sessions with students this week!
The Arqus Winter School 2022 organised by the University of Granada and initially planned on 14th – 18th February has been postponed to spring due to the covid 19 pandemic. Additionally, this initiative, framed within Action Line 7 "Engaged European citizens", has changed its name to Arqus School | Granada 2022.
This year the School is focused on the topic "Diversity, interdisciplinarity and social challenges" and is oriented to equip the students with interdisciplinary research ideas, skills and resources so that they can develop group research projects in these areas in each Arqus city.
This week, two online introductory sessions are being organised within the School. The first one (15th February) is aimed at presenting the academic framing of the School and course to the students. The second one seeks to start creating a dialogue on climate between the participants and the stakeholders in Granada.