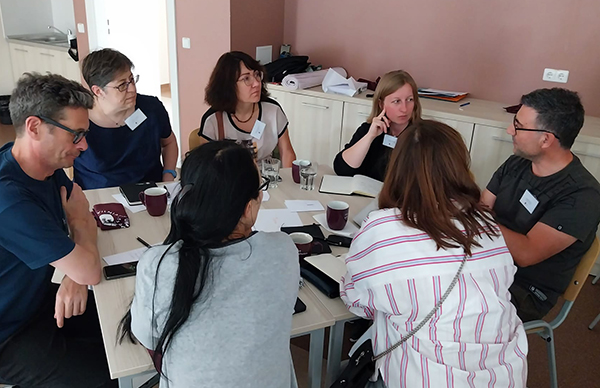 Arqus Summer School on Advancing Learning Assessment: Fostering Collaboration and Innovation
From the 18th to the 21st of July, the Arqus Summer School "Enhancing Students' learning using appropriate assessment strategies" took place in Puvočiai, Lithuania.
This event marked the inaugural summer school for teaching staff organized within Arqus, providing an invaluable opportunity for participants from diverse partner universities to convene for three days of learning and exchanging ideas about assessment in higher education. Thirty educators from six universities of the "Arqus" Alliance attended Summer School.
Participants were encouraged to reflect on restructuring their existing courses and assessment techniques through various activities. The three-day program was designed to incorporate interactive workshops, group discussions, and hands-on activities. By encouraging active participation and knowledge-sharing, participants were able to gain a deeper understanding of assessment techniques and a renewed enthusiasm for enhancing their teaching methodologies.
The event started with an inspiring interactive session by Rui Lima from the University of Minho, where he engaged the participants in discussing various aspects of active learning in higher education and its assessment modalities. During this session, the attendees likely explored different conceptions, principles, evidence, and contexts related to active learning.
Following that, Rui Lima also conducted a practical workshop specifically focusing on introducing summative and formative assessment within the context of active learning. The goal of this workshop was to provide participants with a clear understanding of summative and formative assessment concepts and establish a common ground in terminology and foundational concepts.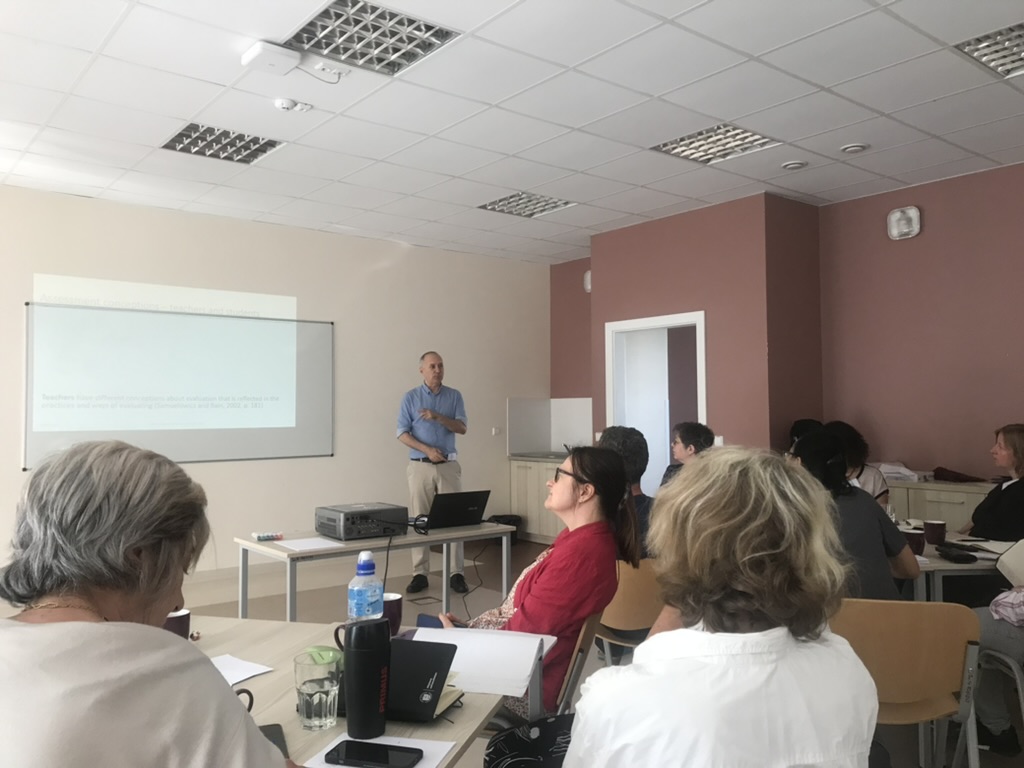 Furthermore, the event included another workshop facilitated by Valentina Grion from the University of Padua, which focused on feedback and peer assessment. This particular workshop aimed to raise awareness among the participants regarding the educational potential of peer feedback and peer assessment processes in the context of active learning.
Another practical workshop led by Luciana Peixoto (University of Minho) introduced the participants to the difference between competencies and skills, as well as the complexity of each definition. The attendees were also introduced to the Digital tools in assessment by Rui Oliveira (University of Minho).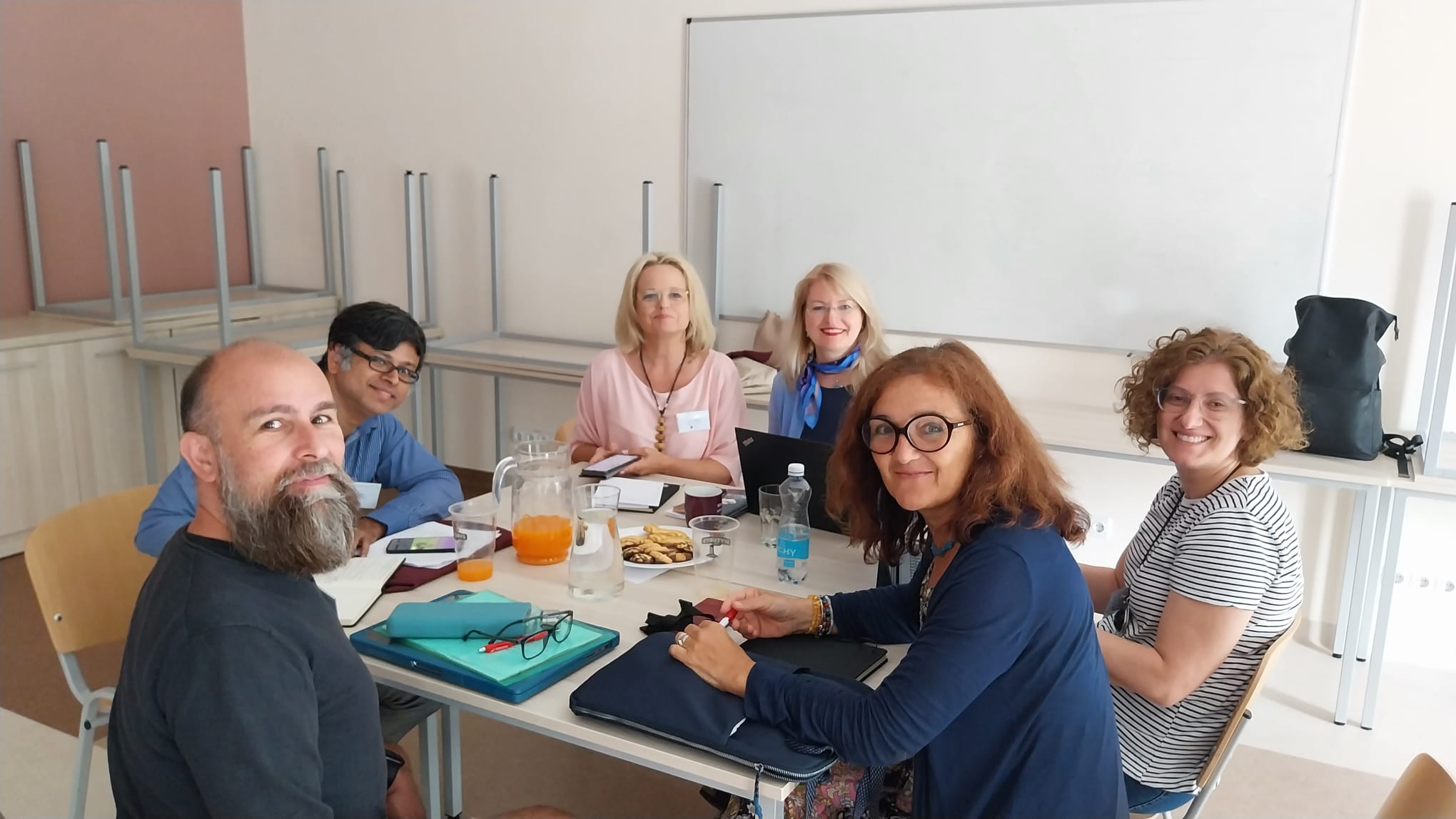 Overall, the event provided an enriching experience for the participants, allowing them to explore and deepen their knowledge of active learning and assessment approaches in higher education. The overall objectives of this three-day gathering were aimed at facilitating a rich exchange of ideas and knowledge on learning assessment among participants from various partner universities. This collaborative initiative created an environment that encourages deep reflection on restructuring existing teaching courses, ultimately fostering pedagogical advancements.
By providing a platform for open discussions and sharing experiences, educators were empowered to enhance their teaching practices and make them more effective. By exploring the integration of technology into the assessment process, participants were equipped with new tools and strategies to evaluate students' progress and understanding effectively.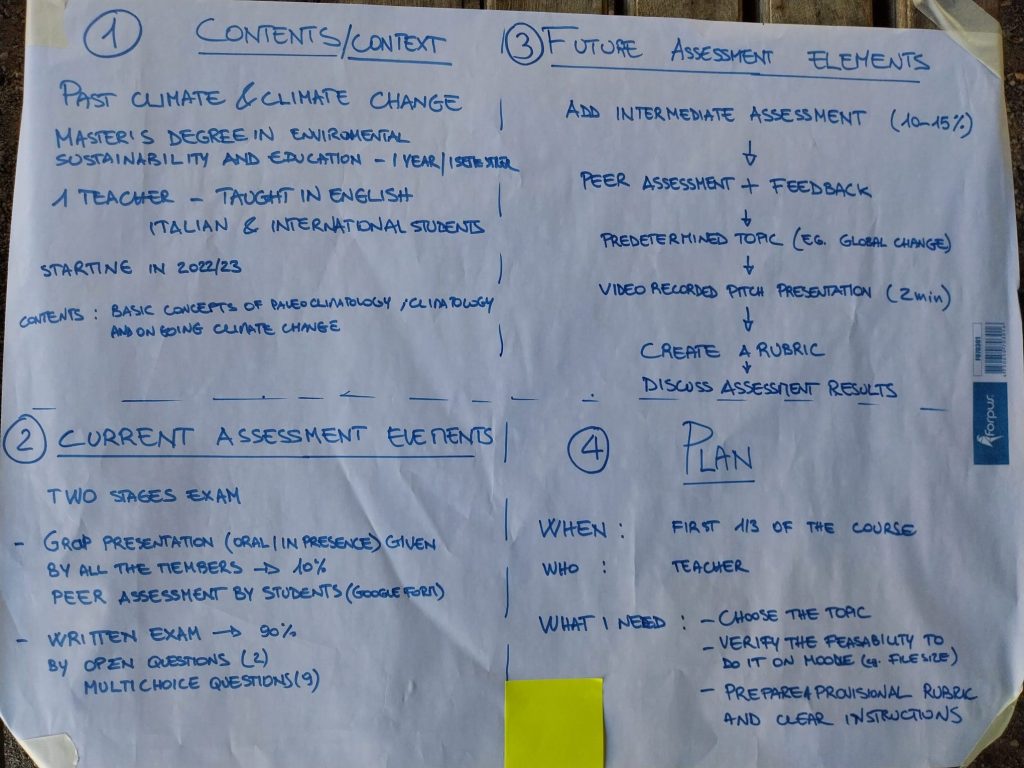 The collaboration among educators from diverse academic backgrounds and institutions brought a wealth of perspectives and experiences to the table. This diversity fostered a rich learning environment, enabling participants to gain insights into different assessment practices and methodologies. In conclusion, this event served as a catalyst for transformative progress in the realm of learning assessment.