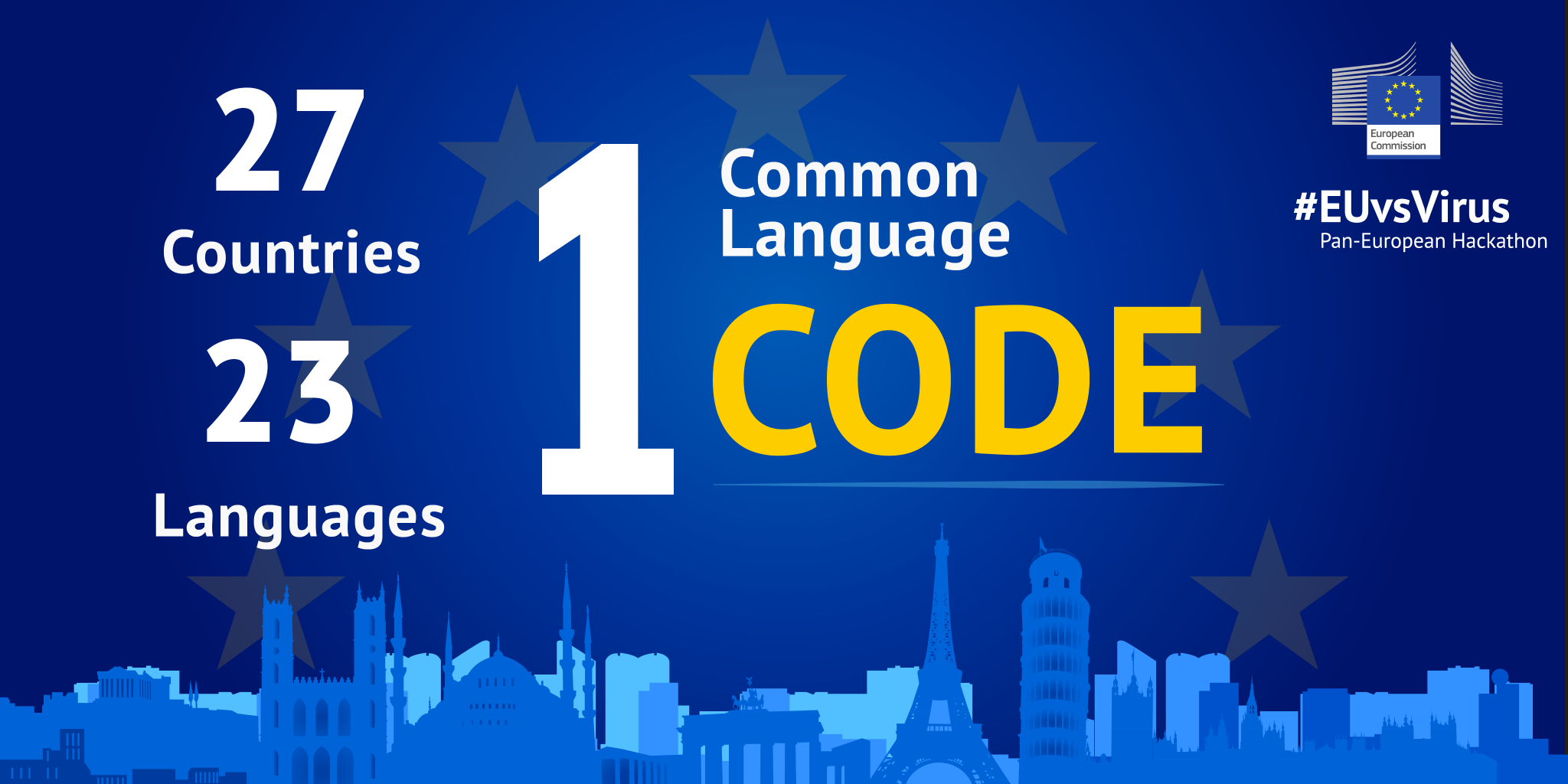 Arqus participates in the #EUvsVirus hackathon organized by the European Commission
​
As of tomorrow and throughout the weekend, the Commission will host the pan-European #EUvsVirus Hackathon, under the patronage of Mariya Gabriel, Commissioner for Innovation, Research, Culture, Education and Youth.
Arqus is very proud to participate as a partner in this initiative to develop innovative solutions to overcome coronavirus-related challenges.
This event connects civil society, innovators, partners and investors across Europe to develop innovative solutions in relation to coronavirus health and life, business continuity, remote working and education, social & political cohesion, digital finance and other challenges.
More than 13.000 participants have already registered and the registration is still open. How can you join?
Register as participant: https://euvsvirus.org/
Register as a mentor: https://euvsvirus.typeform.com/to/V5xqpy
Register as a team-lead (organization and coordination of the teams during the hackathon): https://euvsvirus.typeform.com/to/Fm602V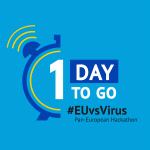 The winning solutions will be invited to join a European Innovation Council COVID Platform, which will be launched here on 27 April, to facilitate connections with end users, such as hospitals, and provide access to investors, foundations and other funding opportunities from across the EU.
In Arqus, we understand the importance of contributing to find novel solutions against the adverse circumstances caused by COVID-19.
Let's hack the virus!
Let's hack for Europe!
#StrongerTogether #EUSolidarity ​