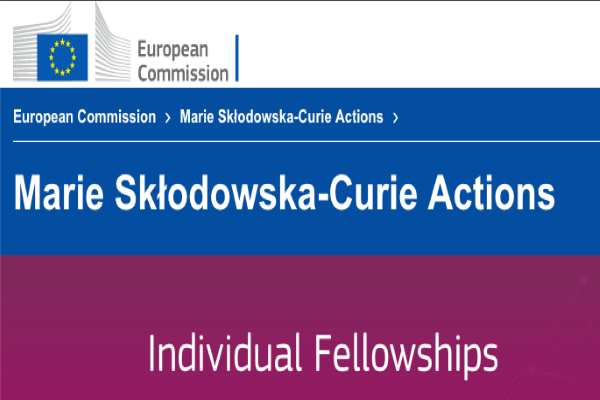 Graz and Padua will offer online workshops to help candidates to apply for an MSCA Individual Fellowship
​The research must go on!
Even in the current situation, the Arqus European University Alliance wants to continue to strengthen research cooperation and to offer joint postdoctoral initiatives as a basis for the promotion of Early Stage Researchers. Therefore, as part of the upcoming MSCA Individual Fellowships call, both the two-day proposal writing workshop planned in Graz as well as the MSCA Marathon organised by Padua will be held online.
​
In the case of Graz, the workshop will take place on the 18th and 19th of May. The Research Management and Service (FMS) of the University of Graz together with the Austrian Research Promotion Agency (FFG) have developed a concept for the online workshop and, thus, ensure the best possible support for all participants. The call is still open and further applications are welcome! Registrations can be sent to robert.fuchs@uni-graz.at.
​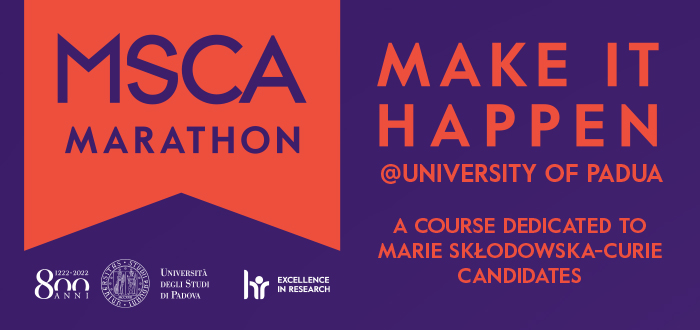 In the case of Padua, the training course will take place from the 6th to the 15th of May. All the information can be found here: https://www.unipd.it/en/msca-marathon20. Enjoy the workshops! ​