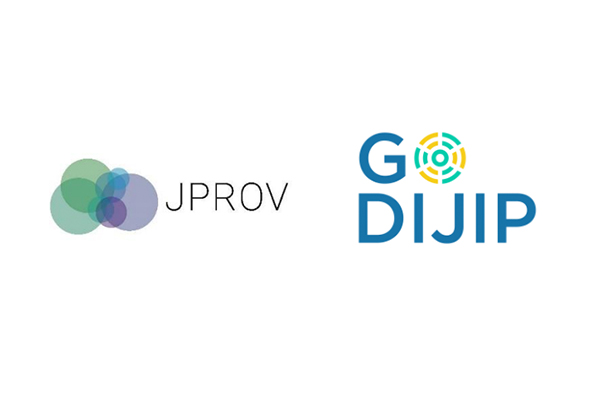 Padua invites the Arqus communities to participate in the GO-DIJIP Final Conference in Brussels
University of Padua
|
27 Jan 2023
The University of Padua would like to invite the Arqus community to the Final Conference of the Project "GO-DIJIP – Integrating Digital Collaborative Environments into Joint Programmes". The Conference entitled "Digitalising joint programmes: the way(s) forward on the path towards Joint European Degrees" is organised jointly with the JPROV team and will be held in Brussels next 15th March.
The two Erasmus+ projects aim to create a framework for the development of digitalized, innovative, collaborative and quality-oriented Joint Programmes, and the event is particularly addressed to policy makers, university representatives, and other stakeholders in higher education working or interested in the field of joint programmes and /or digitalisation of higher education.
The first part of the event will be dedicated to the debate on the future prospects of Joint European Degrees and the digitalisation of Joint Programmes, relevant topics on which the Arqus Alliance is working intensively. The second part aims to promote a dialogue between those involved at different levels in International Joint Programmes with embedded digital elements, providing good practices and sharing perspectives on digital and innovative pedagogies.
The draft programme is available here. Participation is free of charge and lunch and dinner will be offered to all participants. Register here by 31th January 2023. Places are limited.