The multilateral alliance
Arqus is a multilateral alliance of internationalized institutions who share academic, scientific and cultural objectives, a common vision of the role of higher education and research and mutual fields of interest.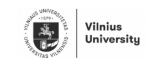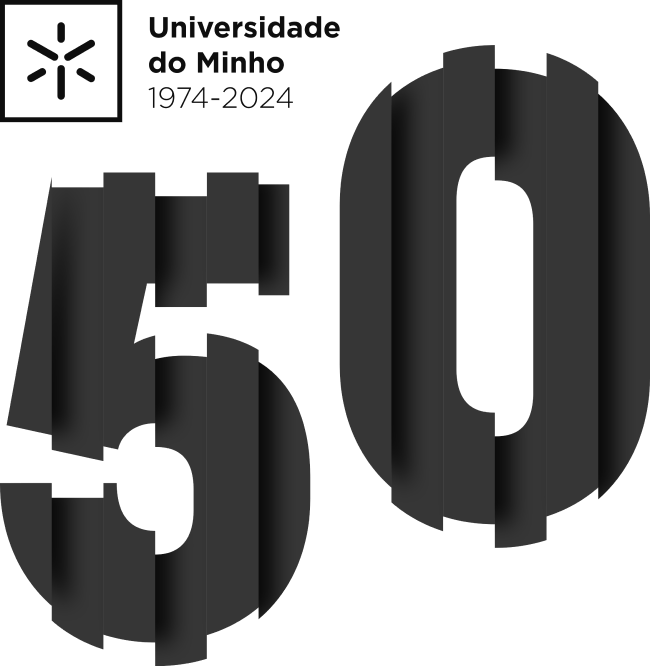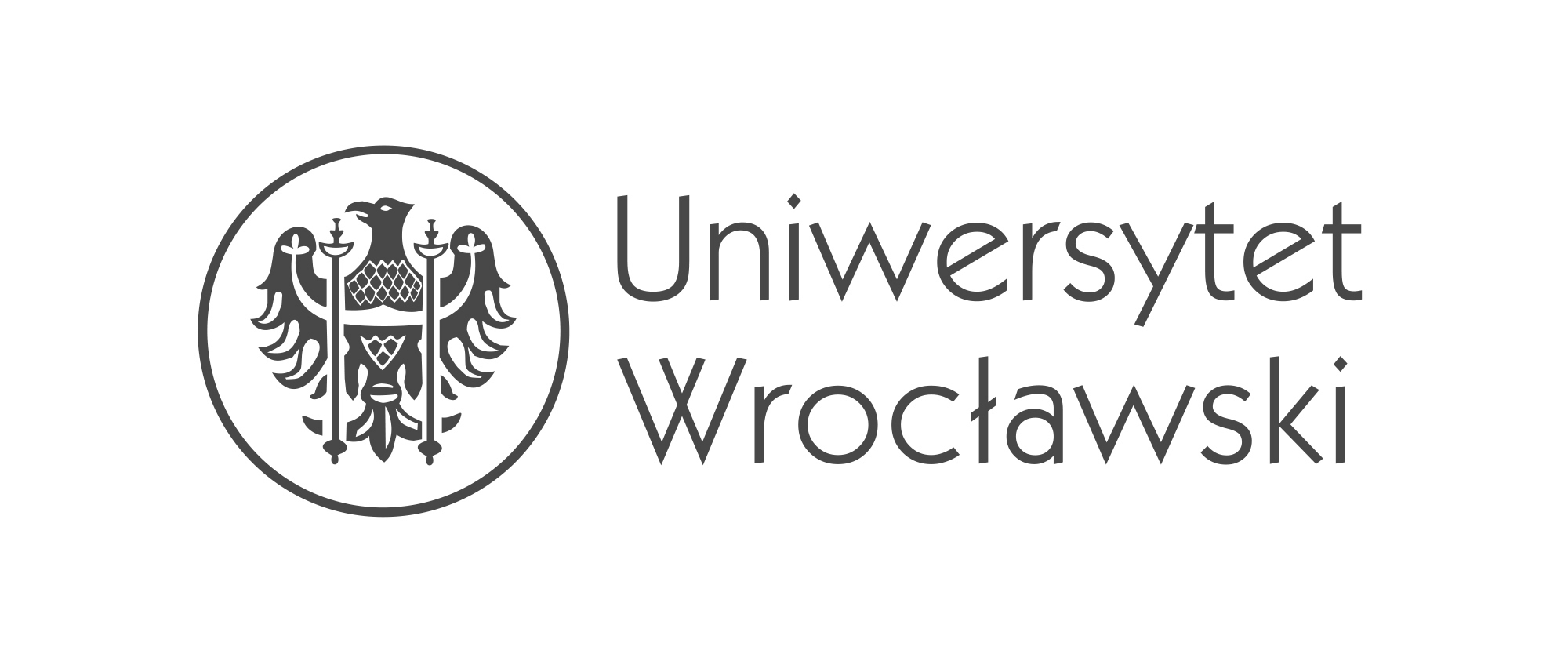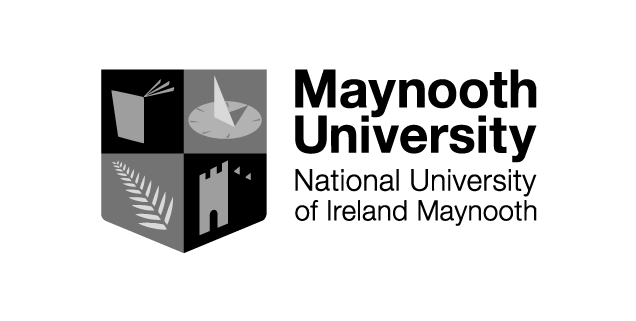 Université Claude Bernard Lyon 1
A university at the forefront of innovation founded in 1970
Lyon 1 combines quality education and excellent research within an attractive environment. It also benefits from an international reputation in the fields of science, technology, health and sport.
More info
University of Granada
A public comprehensive research university founded in 1531
Its 27 Faculties and Schools and 124 Departments ofer 92 undergraduate degrees, 112 Master's degrees and 28 doctoral programmes organized in three overarching doctoral schools, covering all fields of knowledge.
More info
Leipzig University
An outward-looking and modern comprehensive university founded in 1409
With more than 150 degree programmes, the university offers a unique variety of subjects, from the humanities and social sciences to the natural sciences, life sciences and medicine.
More info
University of Graz
Founded in 1585, one of the largest and most innovative universities in Austria
As a comprehensive university, the University of Graz regards itself as an international institution for education and research committed to research and teaching for the benefit of society.
More info
Vilnius University
Lithuania's leading academic institution founded in 1578
Ranked among the top 400 universities worldwide (QS), the university offers an academic environment focused on excellence in research and teaching.
More info
University of Padua
Founded in 1222, one of Europe's oldest and most prestigious universities
The University of Padua is a leading international university for research and boasts a broad and comprehensive academic portfolio. On top of 150+ Italian-taught degree programmes, it offers over 40 English-taught degree programmes.
More info
University of Minho
A Portuguese young, thriving, comprehensive university founded in 1973
Offering more than 200 degrees every year, of which more than 140 at postgraduate level (Master and PhD), UMinho is a successful research university.
More info
University of Wroclaw
A top-quality research university founded in 1702
With 150 fields of study, it is the most important classical university in Poland.
More info
Maynooth University
An internationally recognised institution located 25 kilometres outside of Dublin, Ireland.
One of four constituent universities of the National University of Ireland, Maynooth University in 2022 ranked # 1 in Ireland in the latest Times Higher Education (THE) Best Young University Rankings.
More info