​
The fifth episode of the Arqus podcast focuses on the "Bebras project".
In the fifth episode the "Arqus Knowledge Pills", we talk to Valentina Dagienė, a professor of informatics at Vilnius University. She is one of the founders of the "Bebras Project", a worldwide network that strives to kindle enthusiasm for Computer Science in children, teenagers and teachers. Valentina tells us how the challenges are organized in the partner countries around the world, why it is so important to foster computational thinking and also why a beaver is the mascot of this project. Find more information also on www.bebras.org.
Bebras is an international initiative aiming to promote Informatics (Computer Science, or Computing) and computational thinking among school students at all ages. Participants are usually supervised by teachers who may integrate the Bebras challenge in their teaching activities. The challenge is performed at schools using computers or mobile devices.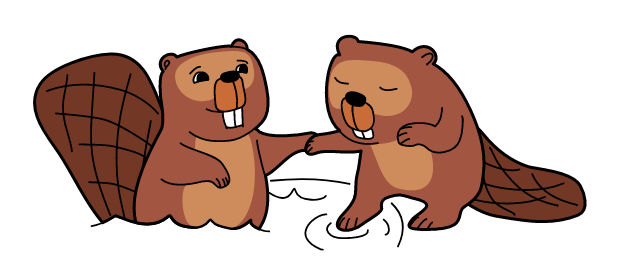 The episodes of the "Arqus Knowledge Pills" are published on a regular basis and can be subscribed to on Spotify, anchor and other platforms (see below). Gerhild Leljak (University of Graz) and Pietro Osti (University of Padua) are the moderators that lead listeners through each episode.
​