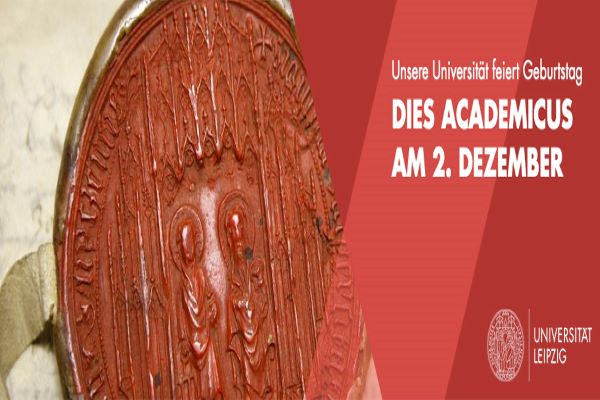 Leipzig offers a mini course of German on the topic of festivals, events and celebrations
Sneak Peek: Learn German B1. Trial lesson on events and festivals in the framework of Arqus!
Leipzig University celebrates its birthday on 2nd December – and would like to celebrate with its Arqus partners' communities!
Take part in this mini language course of German at level B1 on the topic of festivals, events and celebrations. Learn German digitally and interactively with students from other European universities.
The programme for the Dies Academicus will be published shortly before 2nd December on the Leipzig University website.
You can register for the mini language course in advance via e-mail.
Details of the course:
-02 December 2020, 3 pm-4:30 pm
-Language teaching via web conference and online learning platform
-Teacher: Emelie Wey
-Registration to sophia.roeder@uni-leipzig.de (the number of participants is limited)
-Conditions of participation: Camera and microphone, knowledge of German at level A2
Let's improve our German language skills!