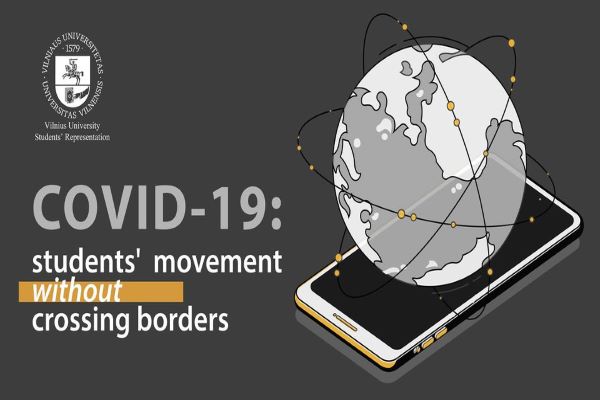 VU SA organises the discussion "COVID-19: students' movement without crossing borders" with the participation of Arqus members
On the occasion of the International Student Day and the 31st birthday of VU SA, last Saturday 21st November, Vilnius University (VU) students held an online discussion about students' mobility during the pandemic: challenges, problems, solutions.
Dorothy Kelly (Arqus Coordinator), Benedetta Zatti (Chair of Action Line 2), Andrius Uzdanavicius (Chair of Action Line 3), Lasse Emcken (new president of the Arqus Student Council) and Roman Udler (VU student) participated in this event.
During the discussion, the participants talked about Arqus goals and plans for the future, why the Alliance is important for students, and what are the needs to be covered nowadays in order to ensure that Arqus Alliance initiatives continue to progress.
You can watch the discussion on the VU SA YouTube channel.